DESKS & WORKSTATIONS
We supply high-quality desks and workstations from the top office furniture manufacturers. Examples before are just a small selection of the various types of desks we offer.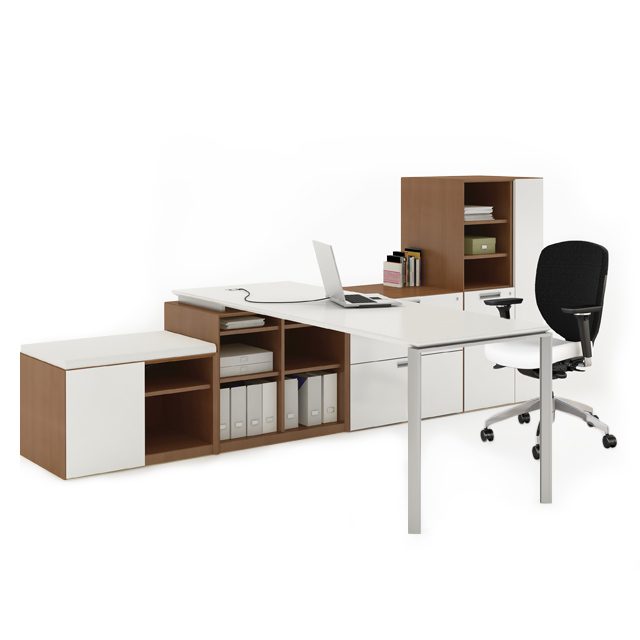 Designed by David Allan Pesso, Fluent combines old-world craftsmanship and durability with the latest technology. This simple platform of all-purpose components is easy to install and can easily be reconfigured to your workspace's ever-evolving demands. All surfaces are finished to perfection and sized to maximize usable space for the occupant. It can accommodate private or open plan configurations and conform to the individual preferences of a multi-generational workforce.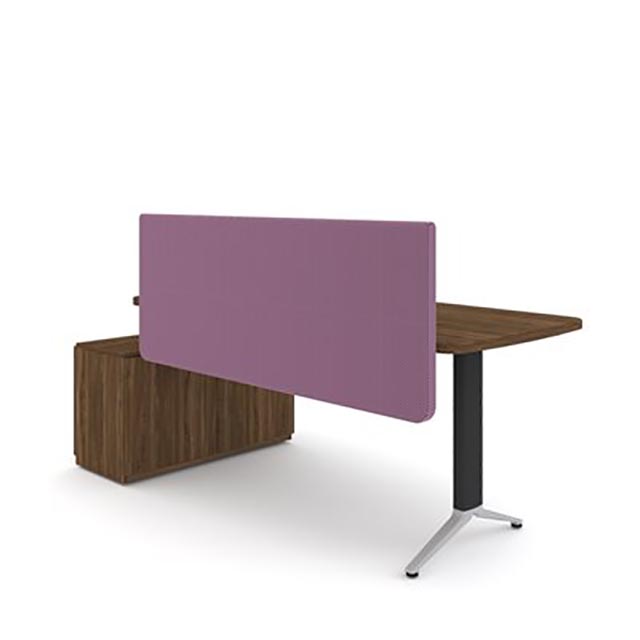 As the modern workplace changes, EverySpace offers adaptable architecture that supports users throughout their day. This modular platform combines personal elements with functional solutions to compose workstations for any situation. Create multi-height worksurfaces and large open plan configurations or single-user spaces in tight footprints. Build storage vertically or add screens for space division and to buffer acoustics. Incorporate height-adjustable worksurfaces for ergo support and utilize integrated wire management capabilities to maintain a clean aesthetic.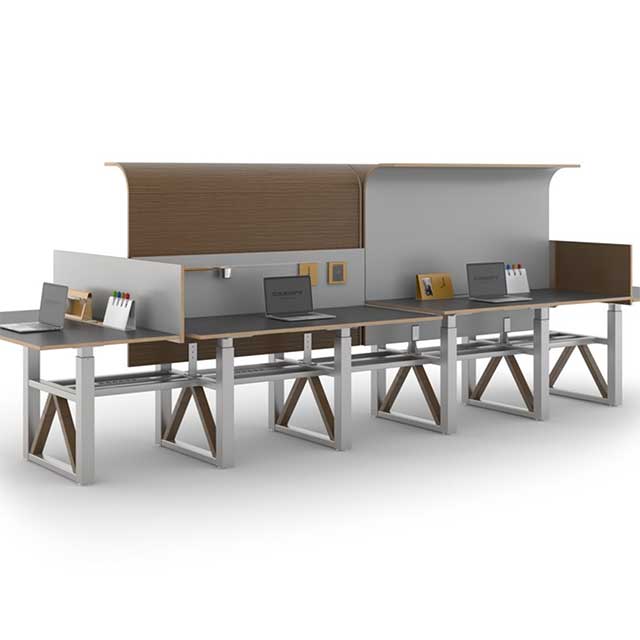 Conceived by Primo Orpilla of Studio O+A and developed with the design team at Kimball, Canopy moves beyond conventional open plan benching to give each user a versatile work tool that changes according to the needs of the moment. While this product will fit into any open plan, it may be modified to give the user more acoustical and visual privacy as needed.